Going fishing in Myrtle Beach is tons of fun — however you will probably want to know what fish you will catch! Review our guide of Myrtle Beach fish species below and lean more about targeting each species while fishing from shore, kayak, boat or pier.
Inshore Fish Species
Speckled Sea Trout
Spades
King Mackeral
Offshore Fish Species
Sting Rays
Trout
Spade Fish
Cobia
Black Sea Bass
Trigger Fish
Mahi Mahi
Red Snapper
Grouper
Wahoo
Blackfin Tuna
Yellowfin Tuna
Baitfish
Pinfish
Mullet
Pogies
Mud Minnows
Seasonal Guide To Popular Species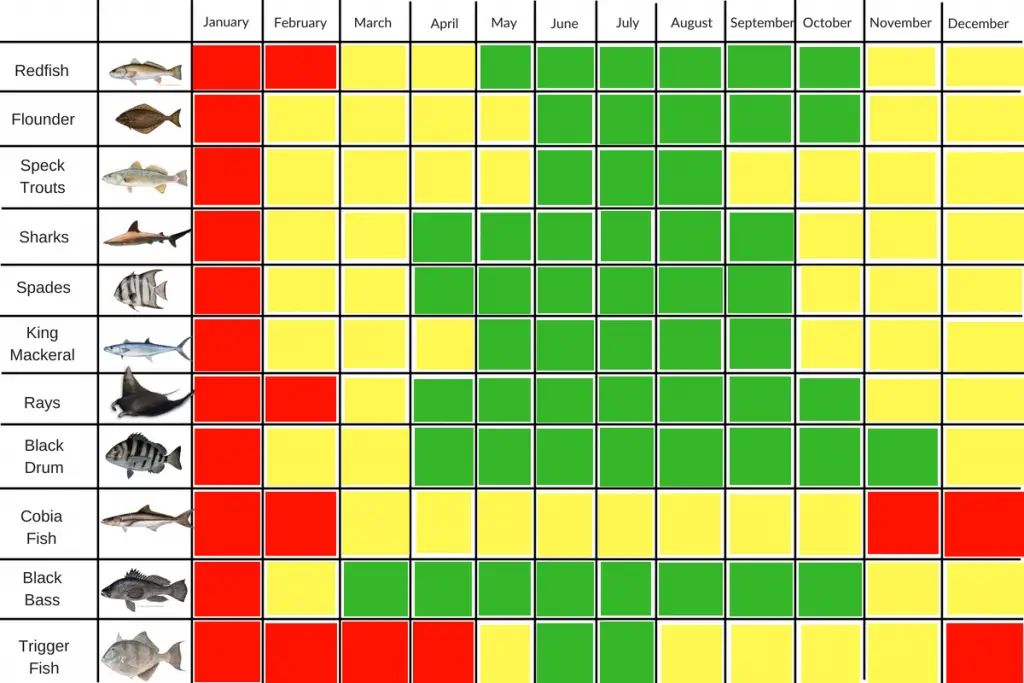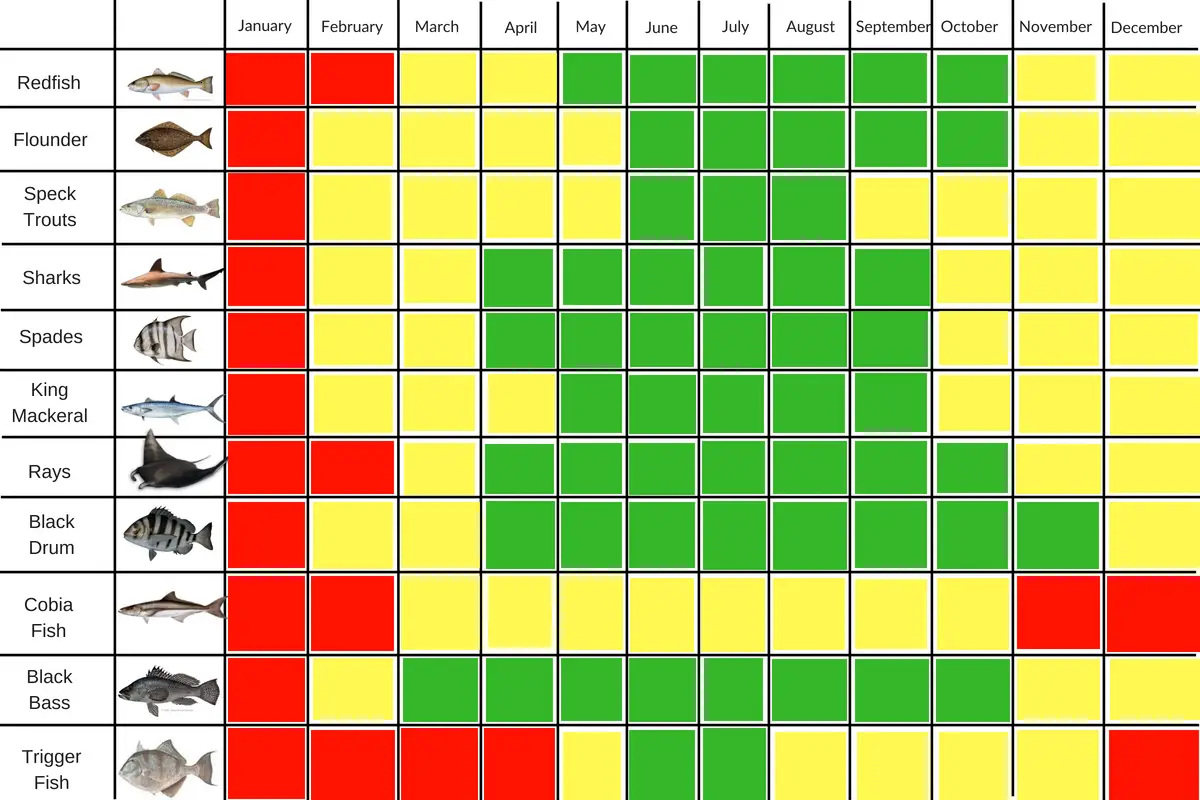 Search our new guides to help you target these fish!